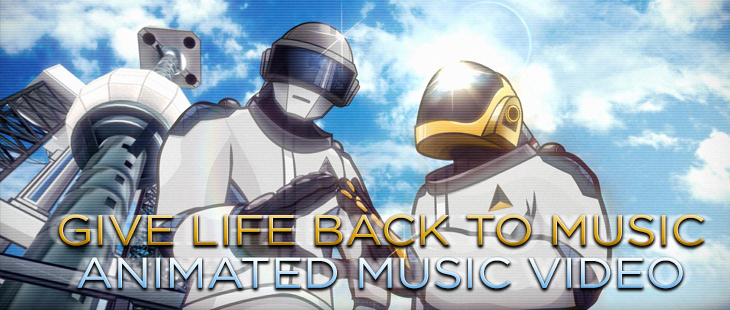 Myself and Mathew Shezmen from Bitterstrike! Cartoons worked on this video as a fan project for a few months when I was

15 years old

. The release has ended up gathering

3.9 Million Views

.
The video (and creation of) has been featured by many publications such as

VICE.com, Redbull, Sydney Opera House and Daft Punk collaborator Giorgio Moroder.
Here's a link to a cool article VICE did on us - Link
The video has been used as Giorgio Moroder's tour visuals for festival and club performances all over the world, including places such as USA, Europe, Australia and more!
​​​​​​​
Here are some extra little 3D Renders and Sketches from the old project files.